English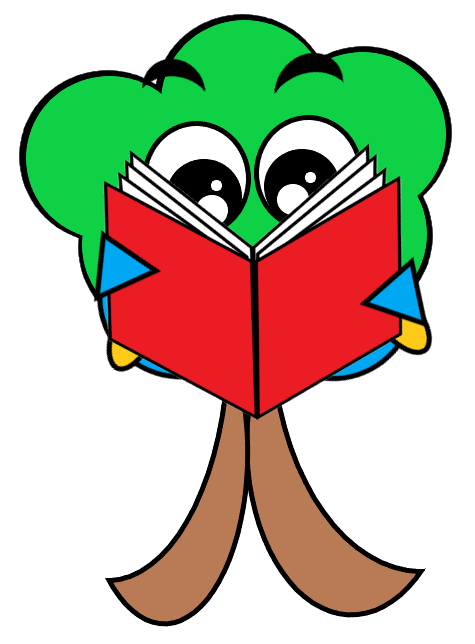 In English we will provide for the language development of pupils and will develop their ability to use language to think, explore, recognise and communicate their ideas.
In our English lessons we will use high-quality core texts to inspire a love of literature.
We will teach children specific oracy, reading and writing skills which are then embedded across the curriculum throughout the day.
Our children will be literate so that they can communicate their ideas and emotions to others effectively.
Long Term Plan
Please see our Long Term Plans for Autumn, Spring and Summer below or in the panel to the left hand side of this page.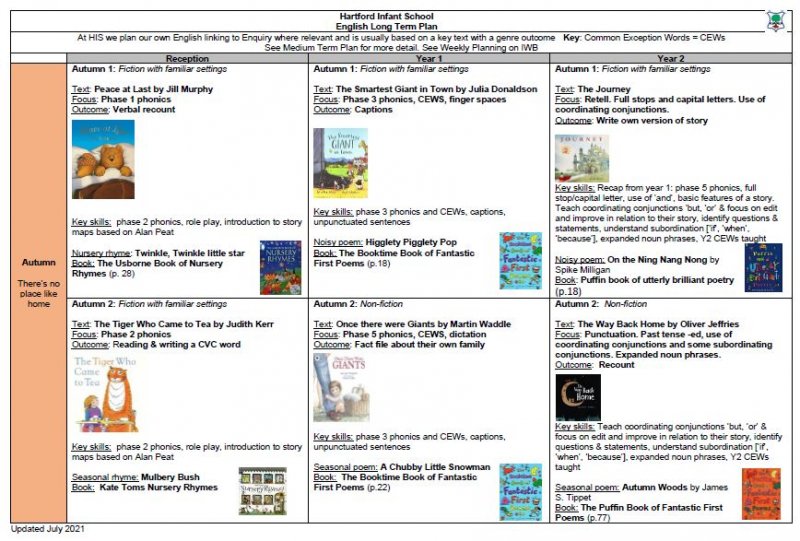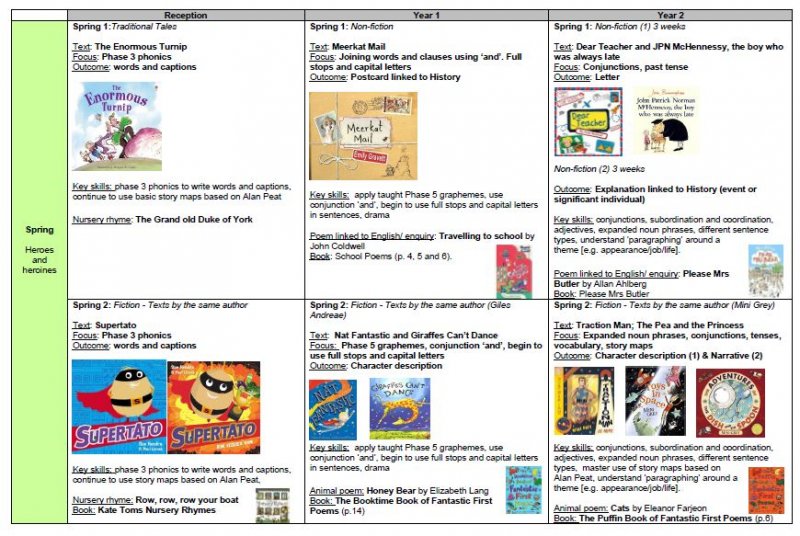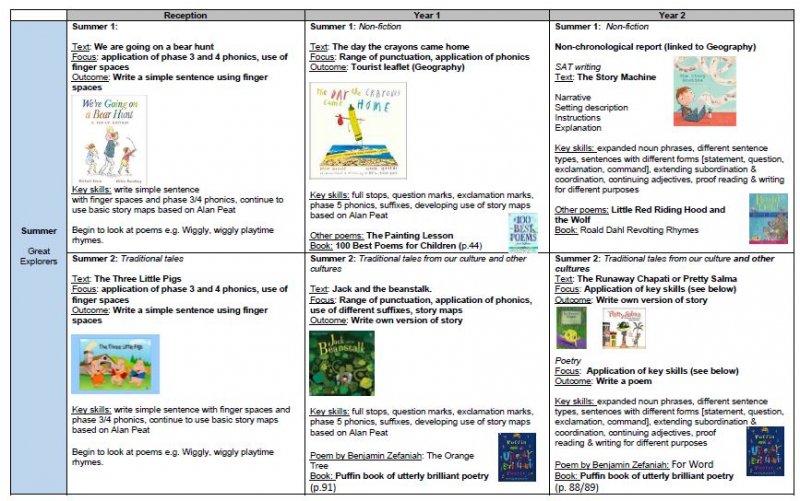 Bringing out the Best in Everyone