Apps & Communication
Tapestry Online Learning Journal

Staff and Parents/Carers of children at the school can record children's experiences and learning using this online program. Click here to log in.
School Grid

Parents and carers can use this site to order school meals for your child. Click here to login or click here to find out more about Universal Infant Free School Meals, which are available to all children at our school.
Bug Club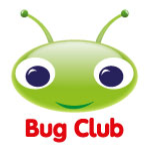 We have recently acquired an online reading programme called Bug Club. Click here to find out more about Bug Club.
Facebook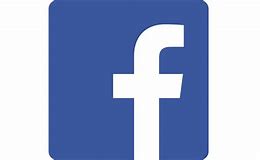 We use Facbeook to share information. Please click here to access our site.
Numbots

In Key Stage 1 children have access to Numbots to support their maths fluency. Click here to access Numbots.
Bringing out the Best in Everyone