Science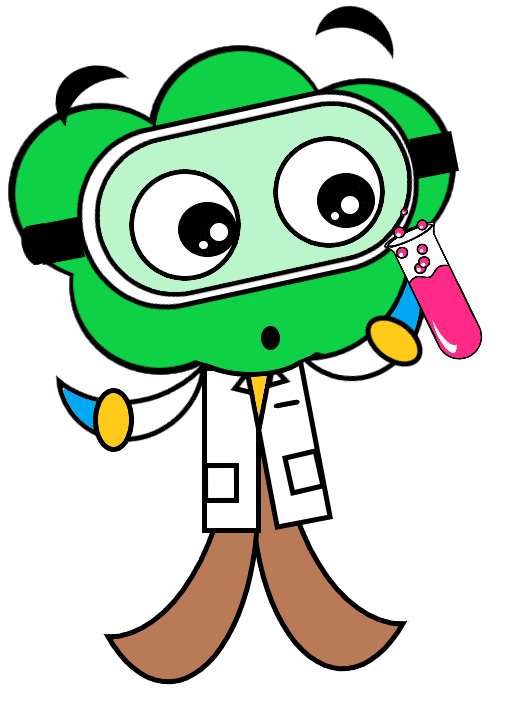 In science we will foster children's innate sense of curiosity to learn about the world around them.
In our lessons we will cover the topics materials, plants, humans, animals and habitats.
These are visited twice a year, to allow for coverage, progression and to ensure misconceptions and gaps in learning can be addressed. Working scientifically is woven within our weekly science lessons.
Our children will be curious, observative, and reflective.
Enquiry Organisers
Click on the link below to access the enquiry organiser for each year group.
Please note the Science content of these Enquiry Organisers stays the same in Cycle 1, 2 or 3, although the investigations may link to the enquiry themes e.g Year 2 Summer Cycle 2 they would investigate an approriate material for a boat.
Reception
Autumn
There's No Place Like Home Autumn 1
There's No Place Like Home Autumn 2
Spring
Summer
Year 1
Autumn
There's No Place Like Home Autumn 1
There's No Place Like Home Autumn 2
Spring
Summer
Year 2
Autumn
There's No Place Like Home Autumn 1
There's No Place Like Home Autumn 2
Spring
Summer
Bringing out the Best in Everyone