PSHE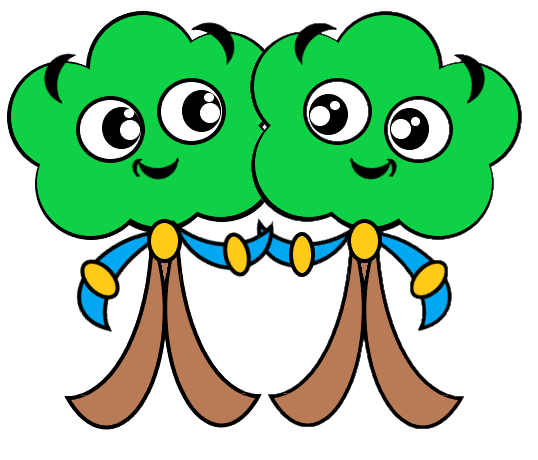 In Personal, Social, Health and Economic Education (PSHE) we will deliver an engaging curriculum which enables our children to become physically and mentally healthy, independent and responsible members of society.
In our lessons we want our children to understand and gather the necessary skills to navigate the challenges they face in growing up and to develop their sense of self-worth.
Our children will be the best version of themselves and play a positive role in the school and wider community.
Medium Term Plans
Click on the links below to access the Medium Term Plan for each year group. Click here to read our PSHE glossary.
Reception
Autumn
Spring
Summer
Year 1
Autumn
Sprrng
Optional enrichment unit: MMR Lost & Found
Summer
HSL6: Realtionships & Sex Education (RSE)
Year 2
Autumn
CIT5: Rules, Rights & Responibilities
Spring
Summer
HSL10: Relationships and Sex Education (RSE)
Bringing out the Best in Everyone