Design Technology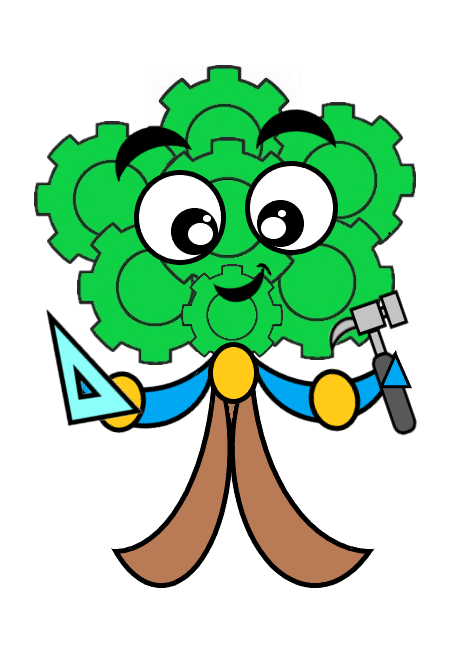 In Design and Technology [DT] we will give children the opportunity to learn, practise and develop the skills of designing, making and evaluating.
In our lessons we will teach children the skills to confidently create purposeful products from textiles, food and card.
Our children will develop a wide knowledge and skills set, which they will be encouraged to practise throughout the year, using our construction areas.
Enquiry Organisers
Click on the links below to access the Design and Technology [DT] enquiry organiser for each year group. Each organiser shows the knowledge and skills that will be taught this during Cycle 2 [2022-23] in the term specified [Autumn, Spring or Summer].
Reception
DT Enquiry Organiser for Reception Cycle 2
Year 1
DT Enquiry Organiser for Year 1 Cycle 2
Year 2
DT Enquiry Organiser for Year 2 Cycle 2
Bringing out the Best in Everyone