Computing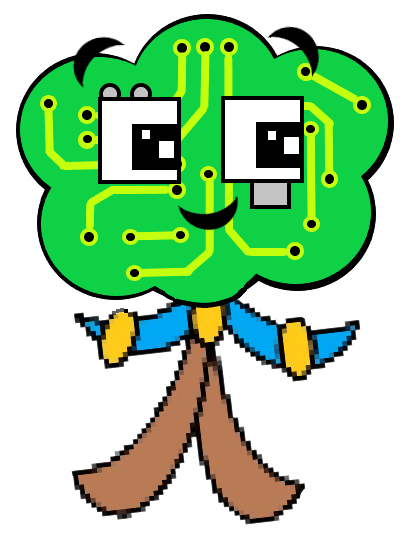 In computing children will learn to use technology for both learning and pleasure. In our lessons we will cover the topics programming, digital literacy, understanding technology and e-safety.
These topics will be visited each term but with a different focus.
We believe the order in which we teach these is progressive, and e-safety and understanding technology are woven into each computing lesson across the term. For further information about a computing curriculum progression please click the tab on the left hand side.
Our children will be equipped with the foundational skills needed to help them become capable users of modern day technology both now and in the future. You will find a copy of our Pupil Acceptable Use Policy on the left hand side. This is provided as part of our Reception children starter pack and then referred to throughout a child's time at Hartford Infant and Preschool.
Enquiry Organisers
Click on the links below to access the computing enquiry organiser for each year group. Each organiser shows the knowledge and skills that will be taught during Cycle 2 [2022-23] in the term specified [Autumn, Spring or Summer].
Reception
Computing Enquiry Organiser for Reception Cycle 2
Year 1
Computing Enquiry Organiser for Year 1 Cycle 2
Year 2
Computing Enquiry Organiser for Year 2 Cycle 2
Resources
Bringing out the Best in Everyone