Art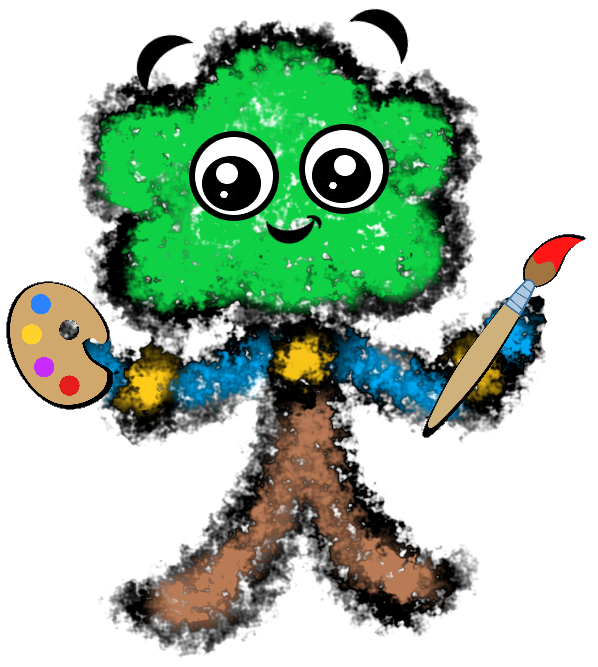 In art and design we will study a different artist each term, carefully chosen to suit the age of our children, the community in which we live and the skills we wish to teach.
In our lessons we will focus on one of the key elements, painting, drawing or sculpture but we will always begin each unit with an observational drawing session.
Our children will develop a wide knowledge and skills set, which they will be encouraged to practise throughout the year, using our artist studios.
Enquiry Organisers
Click on the links below to access the art enquiry organiser for each year group. Each organiser shows the knowledge and skills that will be taught this during Cycle 2 [2022-23] in the term specified [Autumn, Spring or Summer].
Reception
Art Enquiry Organiser for Reception Cycle 2
Year 1
Art Enquiry Organiser for Year 1 Cycle 2
Year 2
Art Enquiry Organiser for Year 2 Cycle 2
Bringing out the Best in Everyone