Pre-School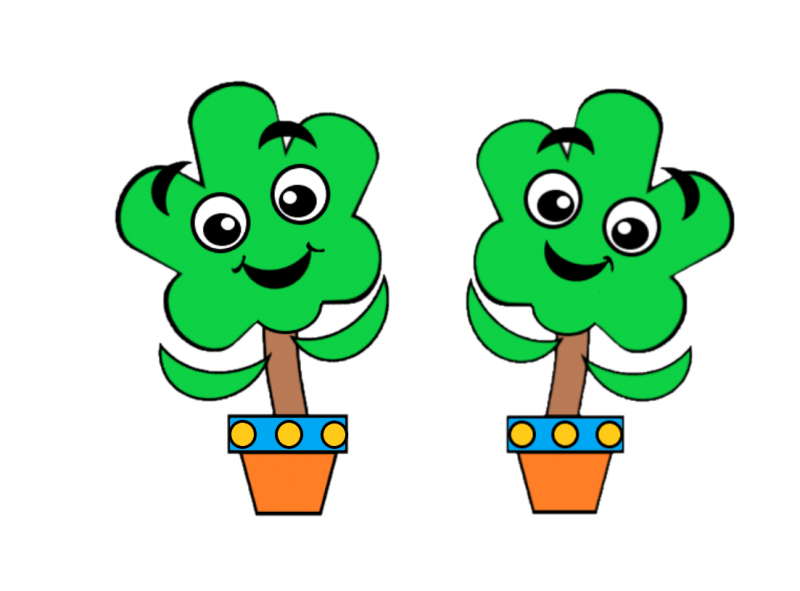 Welcome to our Pre School which we will be opening in September 2021.
The information on this page will change over the next few months so we would recommend you return to see any updates.
Hopefully this page will in the future give you a flavour of the experiences your child will encounter during their time in the Pre School. It cannot, however, convey the supportive and friendly atmosphere which is an essential part of a child's nursery experience.
The prime aim of all those who work in Hartford Pre School is to ensure that each child is happy and able to develop their full potential in a caring and stimulating environment.
During a child's time in the Pre School, we work closely with you so that we can support each child and provide quality experiences for them.
We look forward to meeting you and your child during their time at Hartford Pre School.
To register your interest please engage with this short Microsoft Forms Survey.
Alternatively call our school office: 01480 398046 or email: office@hartfordinfantschool.org
Bringing out the Best in Everyone