PE & Sport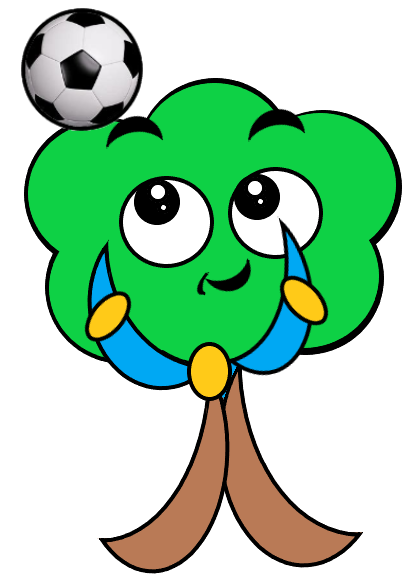 In PE we will expand our children's knowledge and understanding of both the physical and mental health benefits PE has on their daily lives.
In our lessons we will develop the children's physical skills, motivation, perseverance and confidence to help our children to achieve their goal.
Our children will have the foundations to build upon their passion and lifelong engagement of healthy, active lifestyles.
Children will be given the opportunity to participate in competitive activities across the year.
Covid 19 Health & Safety update for Remote Learning of PE
Covid-19 Safety Addendum for Remote Learning
Physical Activity Statement (for parents/carers)
Parents and carers are responsible for ensuring that children follow the correct safety advice provided at the start of this lesson and the instructions the teacher gives during the lesson.
Parents and carers are responsible for supervising activities where required and for seeking medical advice in advance if your child has a medical condition that may prevent them taking part in physical activity.
Keeping safe in this lesson (for children)
You must have a grown up with you. Maybe they could join in!
This lesson should take place in a space big enough for you to run around outside, check there is space for you to work safely (including above your head)
Use non slip trainers on your feet
Make sure the floor is not slippery
Wear comfortable clothing, put hair up (if needed) and remove any jewellery
Enquiry Organisers
Click on the link below to access the enquiry organiser for each year group.
Reception
Autumn
Dance (On Parade unit overview page 10 - 11)
Gym (Fun Gym Shapes unit overview page 32 - 33)
Spring
Heroes and Heroines:
Games (Fundamentals unit overview page 60 - 61)
Gym (Move and Hold)
Summer
Great Explorers:
Games (Fundamentals, outdoors)
Dance (Toys)


Year 1
Autumn
Games (Fundamentals, outdoors)
Gym (Jumping Jacks)
Spring
Heroes and Heroines:
Dance (Moving words)
Gym – (Rock and Roll)
Summer
Great Explorers:
Games (Fundamentals, outdoors)
Dance (Weather)


Year 2
Autumn
Games (Fundamentals outdoors)
Gym (Points of contact)
Spring
Heroes and Heroines:
Dance (Great Fire of London)
Gym (Ball, Tall and Wall)
Summer
Great Explorers:
Games (Fundamentals, outdoors)
Dance (Magical Friendships)
Useful Links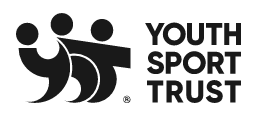 Youth Sport Trust - 60 second challenges
Youth Sport Trust - SEND PE Activities


Bringing out the Best in Everyone