Computing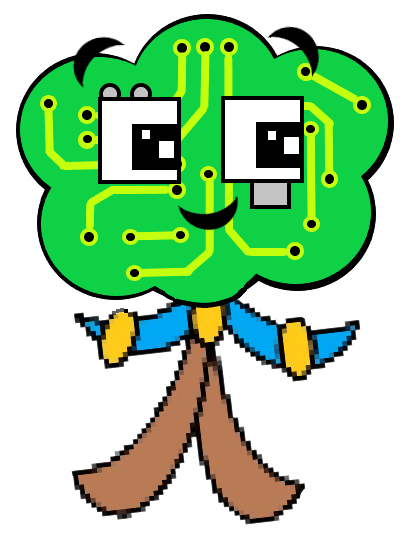 In computing children will learn to use technology for both learning and pleasure. In our lessons we will cover the topics programming, digital literacy, understanding technology and e-safety.
These topics will be visited each term but with a different focus.
We believe the order in which we teach these is progressive, and e-safety and understanding technology are woven into each computing lesson across the term.
Our children will be equipped with the foundational skills needed to help them become capable users of modern day technology both now and in the future.
Enquiry Organisers
Click on the link below to access the enquiry organiser for each year group.
Reception
Autumn
Digital literacy: digital art, data handling
Programming: algorithms and programming
E-safety: Safe searching, strategies for managing concerns and getting help
Understanding technology
Spring
Digital literacy: presentation, communication
Programming: debugging
E-safety: Creating a safe image online and managing personal information, strategies for managing concerns and getting help
Understanding technology
Summer
Digital literacy: film making, audio
Programming: predicting
E-safety: Communicating safely & respectfully online, identifying risks online, strategies for managing concerns and getting help
Understanding technology
Year 1
Autumn
Digital literacy: digital art, data handling, Programming: algorithms and programming
E-safety: Safe searching, strategies for managing concerns and getting help.
Understanding technology
Spring
Digital literacy: presentation, communication
Programming: debugging
E-safety: Creating a safe image online and managing personal information, strategies for managing concerns and getting help
Understanding technology
Summer
Digital literacy: film making, audio
Programming: predicting
E-safety: Communicating safely & respectfully online, identifying risks online, strategies for managing concerns and getting help
Understanding technology
Year 2
Autumn
Digital literacy: digital art, data handling, Programming: algorithms and programming
E-safety: Safe searching, strategies for managing concerns and getting help.
Understanding technology
Spring
Digital literacy: presentation, communication
Programming: debugging
E-safety: Creating a safe image online and managing personal information, strategies for managing concerns and getting help
Understanding technology
Summer
Digital literacy: film making, audio
Programming: predicting
E-safety: Communicating safely & respectfully online, identifying risks online, strategies for managing concerns and getting help
Understanding technology
Resources
Bringing out the Best in Everyone